Worried about getting back into the swing of the busy work life? Well fear not, our team at #HAULHQ here to get you started. Here's 6 things you cannot miss when prepping your handbags to head back to work.
Whether you're heading back to the office or working home, some of these things are truly a staple!
1. Pressed Powder
AKA the holy grail. The perfect product to keep your foundation from wearing off all day long.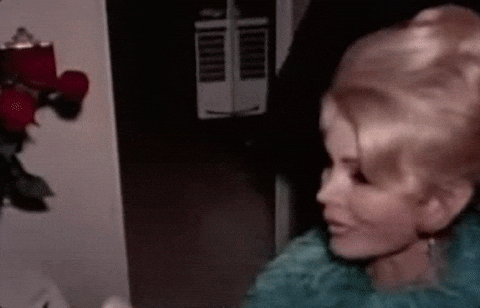 Its small and compact, making it easy to carry around, and usually comes with it's own applicator as well. Did we also mention it helps reduce your makeup from getting ruined under a mask?
2. Lipstick
AKA your most reliable friend.
Long days, delayed meetings, a quick refresh – these bad boys always have you covered. Invest in a good neutral-toned lipstick and add it to your office bag. Make sure that it has moisturizing properties to nourish and moisturize your lips. Pick mauve, earthy, and light brown, soft brown lipsticks for office wear. Carry your go-to lipstick around with you wherever you go so you can do touchups whenever needed!
Our go-to at #HAULHQ is the Hank & Henry Lip Love in the shade Touched!
We love the beautiful Ruby Red button feature, and not to mention it has a beautiful satin finish, topped with a pearl coating that dissolves as you apply. Did we mention it's also #GlutenFree #Vegan and #CrueltyFree ? How awesome is that!
| LIP LOVE LUXE LIPSTICK – TOUCHED
Click here to buy yours today!
3. Blotting Paper
A true lifesaver indeed. If you're prone to a little midday shine, you'll know blotting papers are your BFF. The genius little squares of oil-absorbing paper are our savior when it comes to mattifying our skin, AND remember, the key is to blot, not wipe.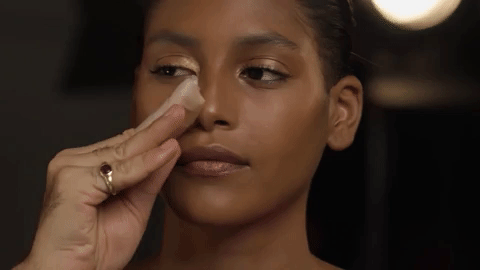 Our personal, all time favourite is the Mai Couture Blush Kit (which is both a blush and a blotting paper! Talk about genius!)
Create a multidimensional look that is weightless on your skin and in your bag! These sheets are designed to remove excess oil and dirt to prevent breakouts. And of course, they are #Crueltyfree #recyclable , non-comedogenic, paraben-free, talc free.
Click here to buy yours today!
4. Lip Tint
These stain products work for both your cheeks and lips (Hooray for 2-in-1 products)!
Perhaps one of the most versatile things one can keep in their bag. Many women may prefer to keep their purse as make-up free as possible and multifunctional beauty products usually come in handy in such cases.
This can also be an alternative to lipstick if you want to go for a more natural, flushed look.
Our #HAUL favorite for the month of August is the Freedom of speech lip tint by Carter Beauty, (shade Debbie)
Have you tried lip tints? Let us know in the comments what you think!
5. SPF
This one should be a no brainer by now, sunscreen is important (really important) to skin health. Ask just about any dermatologist, and they'll tell you the same thing. Consistent sun protection is the single most important step we can take for the long-term health of our skin.
So even if you argue that you work in an office indoors, at some point or the other, exposure to the sun's rays are inevitable. So, it's important to carry your sunscreen with you wherever you go, and even more important to remember to apply (and reapply) it every couple of hours.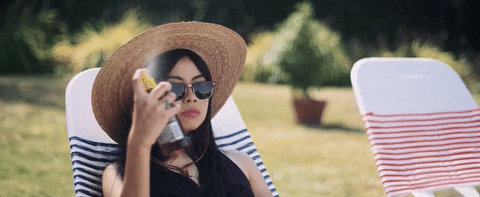 And of course, we have a HAUL favorite when it comes to sun protection too – the Pang Pang Sun Cutting Powder from Touch In Sol. This little product is the most useful tool ever. The ultra fine powders blend comfortably with skin for a seamless and natural look – never heavy or dry AND provides UV protection so you and your skin can stay happy and healthy under the summer sun. We love multipurpose products around here at HAUL HQ!
PANG PANG – SUN CUTTING POWDER SPF 30 PA++
Click here to buy yours today!
So while "wallet, keys, phone!" might be a man's mantra before he leaves the house, unfortunately it doesn't quite cut it for us. So if you ever wondered why women carry purses and guys can somehow fit everything they need in their jean pockets, now you know – we need a lot more stuff.
We hope you found this helpful. Stay tuned for more #HAULsome advice!
What did you think? Let us know below!
#HaulInOne #BackToWork #BeautyBlog #SkincareBlog #MakeupBlog