Gifting is a big part of every big occasion and celebration in our lives, but did you know that the tradition of gifting goes as far back as cavemen? People gave gifts to assert dominance, start families, celebrate union, and build communities.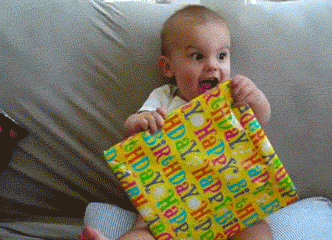 In modern times, people exchange gifts for similar reasons; to spread love, show appreciation, and strengthen connections. The kind of gifts however, have evolved quite a bit varying from gift cards, makeup gift sets, jewelry, to spa dates or even trips!
All holidays and occasions are special, but some of our favorite ones are
Diwali
The festival of colors and lights calls for a colorful gift, and Cryola Face Crayons are the perfect thing to give! Bring on the colors because our creative juices are flowing!
Crayola Face Crayon – Turquoise Blue
Christmas
Tis' the season to be jolly and nothing is jollier than Lip Love Lux Lipsticks! The hot red sparkly lipstick tubes would make the cutest stocking stuffers. Santa approves!
LIP LOVE LUXE LIPSTICK – TOUCHED
Birthdays
Let's face it, gifts are the most exciting part of birthdays! And as beautiful as aging is, adding another year to it does make us want to go skincare shopping. Que: Rose Quartz Soother and Sculptor! So good for skin, relaxing, AND helps attract love and healing energies? SIGN US UP!
Or just because!!
Does gifting really require an occasion? Treat your perfect person with a gift just as perfect as they are, because it makes them smile! Sign your loved ones up for a HAUL Subscription because what's better than a gift that keeps giving?