While there is nothing wrong with aging, it's essential to be mindful that our lifestyle reflects on our face, and how we take care of ourselves can make a big difference in how we look in the long run.
Over time, the collagen and elastin that keep our skin looking youthful begin to decrease. Cell production and cell quality also decline over time, resulting in wrinkles.
Though these factors are natural and should be embraced, the effects can be worsened by things which we can control such as exposure to environmental influences like pollution, smoking, and sun damage.
Don't you worry! At #HAULHQ we've compiled our list of 10 easy ways to reduce wrinkles and slow down the ageing process. First and foremost…
1) #StopSmoking! (It's #1 for a reason)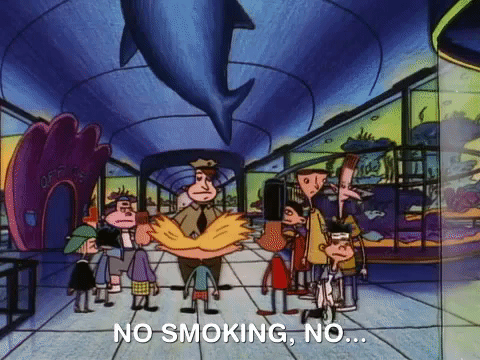 Yes! Smoking is one of the most destructive habits. A study shown on WebMD says that there are more than 4,000 chemicals in tobacco smoke!
Many of them trigger the destruction of collagen and elastin. These are the fibres that give your skin its strength and elasticity. Smoking or even being around secondhand smoke "demotes the building blocks of the skin." The bottom line is that there are no benefits of smoking, on the contrary! If you're a smoker, and these reasons aren't strong enough, choose strong enough reasons for you to assist you in getting rid of that cigarette habit for good!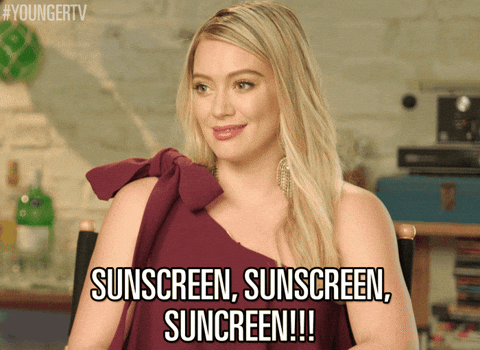 When we say always, we mean, wear sunscreen whether it's cloudy or sunny and whether you sunbathe or don't! WEAR IT INDOORS!
Dr. Singh from Bustle magazine said, "If you don't wear sunscreen, you will damage your skin's collagen and connective tissue. This leads to loss of elasticity and increased wrinkles."
Wearing sunscreen is recommended by all dermatologists, and if you don't do so, you're going to accumulate damage in your skin which can't be reversed.
3) #Hydrate your skin by drinking 8 glasses of water a day.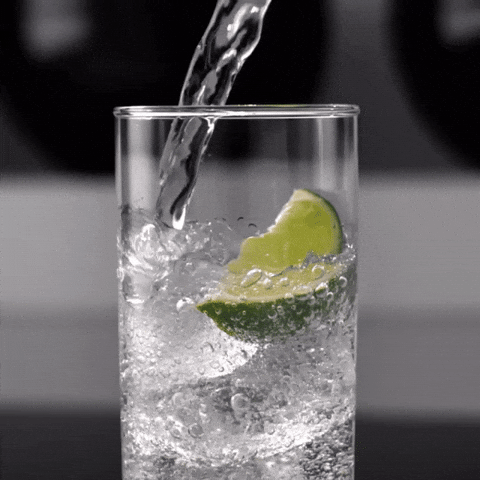 In our opinion, even natural herbal ice tea helps! But,
plain water should always be your number one source of hydration.
We cannot reinforce this enough. Waiting for wrinkles to start showing won't help either! Start by using products that contain antioxidants.
This incredible mask targets the form of wrinkles and fine lines, revealing a perfected, smoothed complexion, but not only that! This mask is not only for your face, but for your body too!
Trust us, Bioxidea is a mask that you will be glad you got your hands on.
From the first use, skin appears smooth, supple, plump and clear.
We know it's easier said than done, but minor changes go a long way! Try reading, exercising, yoga, meditating, or anything that relaxes you. 20 minutes a day is a good start. Trust us, being relaxed does a lot for your skin because the mind and body can focus on rejuvenation rather than worrying!
6) Decrease alcohol consumption.
Overindulging can put a tremendous strain on your system and will expedite wrinkles forming!
Alcohol is linked to ageing in lots of ways. It dehydrates the entire body that includes your skin and your mental health, as you get older. Alcohol expedites skin ageing, says Colin Milner, CEO of the International Council on Active Aging. Wrinkles, puffiness, dryness, red cheeks and purple capillaries – drinking can add years to your face. Dehydrates the entire body, and that includes your skin!
7) Sleep at least 8 hours every night.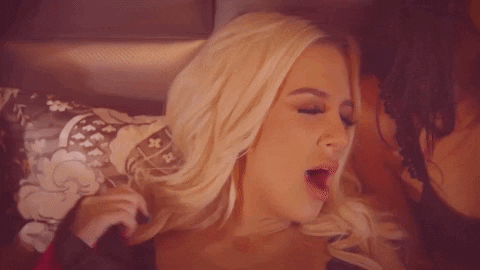 A lack of sleep increases your cortisol levels (the stress hormone), putting your skin in a pro-inflammatory state. This can mean swollen-looking skin and puffiness around the eyes.
By ensuring you get eight hours of sleep per night, you'll limit your cortisol levels and prevent these symptoms from appearing. We're not even mentioning the dreaded dark circles that come with insufficient sleep!
8) #Moisturize your face twice a day
This is important, and you should always moisturize your face twice a day, morning and night.
Our top recommendation at #HAULHQ is 1Foundation Single drop hydration water-intensive serum. This anti-age water-based Serum works on improving dull, dry skin, plumps fine lines and wrinkles. This fantastic serum is formulated with highly enriched natural & potent ingredients, hyaluronic acid, and natural -plant extracts. It is of high viscosity; however, when you apply it as a base before applying makeup, it quickly gets absorbed, leaving behind no grease or sticky residue!
9) Take vitamin C supplements
Vitamin C will help boost your collagen since it's an essential nutrient involved in the repair of tissue and the enzymatic production of certain neurotransmitters
Good sources of vitamin C
citrus fruit, such as oranges, lemons and limes (and their juices)

peppers.

strawberries.

blackcurrants.

broccoli.

brussels sprouts.

potatoes.
10) Prevent Early If you're in your 20's, it's a good idea to start a #healthyskincarehabit
Prevention is more accessible than a cure! Not to mention its a few minutes of me-time for a little treat!
#Bonus: A gentle way to help achieve a wrinkle-free face is to lay down on your back, not on your face. To help you from moving during the night, place a pillow or cushion beneath your legs, behind your knees. Simple, but with consistency, it works!
Stay tuned for more #HAULsome Beauty Advice!