Summer is back, and we're sure by now we all know how important it is to apply (and reapply!) proper SPF every single day (no, the SPF that comes in your foundation isn't enough).
But have you considered the damage the sun can do to your hair?
If your hair has prolonged exposure to the sun, UVA and UVB rays can damage the outside cover of the hair strand, called the cuticle. According to recent research, sun damage can come in the forms of discoloration, dry and brittle strands, broken or split ends, thinning and frizziness. Damaged hair has a dry look and feel, is unmanageable and won't hold a curl or style. Damaged hair usually dries quickly, too.
SO, WHAT CAN WE DO TO COMBAT SUN DAMAGE TO OUR HAIR?
1. WEAR A HAT OR A SCARF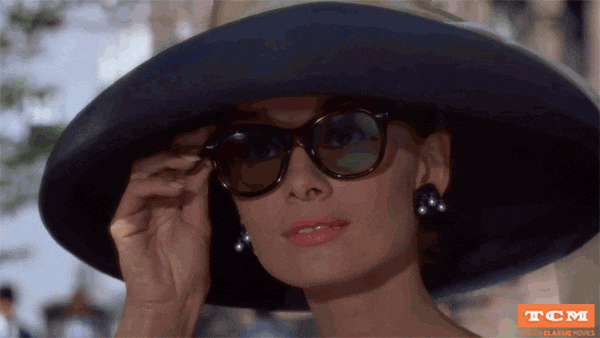 This may seem like an obvious choice, but it's one of the best natural ways to protect hair from the sun, not to mention it's the perfect excuse to pull an Audrey and rock that 50's chic! You could either do a cute scarf hairstyle or put on a classic wide hat. This will help keep your strands safe from the harsh rays, and hey, it's super cute too.
2. SPF FOR THE HAIR
Yes, that's right! Just like there SPF for the skin, there's SPF for your precious hair as well.
It acts as a shield protecting your hair from the harsh rays of the sun; and just like you are required to reapply your facial SPF multiple times throughout the day, the same goes for your hair.
Our favourite at #HAULHQ is the ASP Kitoko Sun-Defence UV Protection Spray.
3. CO-WASHING
Yes, hair gets dirtier in summers, and regular cleansing is a must. But shampooing is not the only option. Co-washing your hair, which means conditioner washing, is the ideal way to go. Wet your hair, use a replenishing conditioner for 2 minutes, and rinse off.
Co-washing daily can cleanse your hair to a great extent and limits shampooing for 3-4 days. So carefully choose the right conditioner for your hair this summer (Or let us do it for you in your next #HAUL). Regular conditioning will help to bring back the moisture your hair needs to be healthy, which is of utmost importance during these hotter months as the heat can suck out all the moisture in your hair and leave it looking dehydrated and limp.
4. DRY SHAMPOO TO THE RESCUE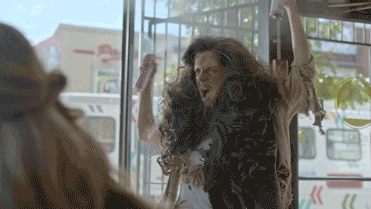 Whilst conditioner will be your best friend this summer, shampoo needs to be your acquaintance. We don't recommend shampooing every single day, especially during the summer. Shampooing can strip your hair of its natural oils. But if you're someone who sweats a lot due to exertive physical activities or just simply cannot let go of your shampoo, when you do shampoo, opt for a gentle shampoo, and focus on just cleansing the scalp thoroughly, avoid scrubbing it through your entire head, just let it wash down.
But for those who don't sweat a lot but experience oily hair due to an oily scalp, and daily co-washing is making it too greasy, try implementing dry shampoos for a change.
One of our current faves is from this month's #HAUL collection – the Natural Dry Shampoo from Black Chicken Remedies, which contains all organic and natural ingredients that leave your hair smelling fresh and adds some serious volume!
5. SAY NO TO HEAT

Since your hair is already being fried under the summer sun, it doesn't need additional heat attacks from straighteners and blow dryers. So, try to limit the amount of heat exposure. Choosing to air dry your hair is the kindest option for your hair, and if and when you do need to use your dryer, keep the heat on low and always always ALWAYS use some form of heat protectant before styling, like a serum, oil or a heat protecting leave-in.
6. KEEP YOUR HEAD ABOVE WATER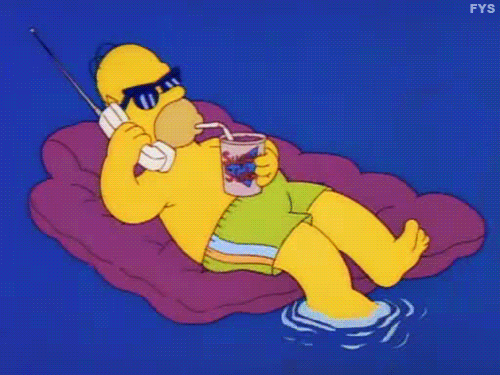 Summer days are all about lounging on the beach or by the poolside on hot days! But as fabulous as that sounds, both salt water from the beach and the chlorine from pool water can strip your hair of its natural oils. So we recommend keeping your head above water and not submerging it under water, but if that's not a viable option, maybe try using a swimming cap when using the pool?
7. DEEP CONDITIONING!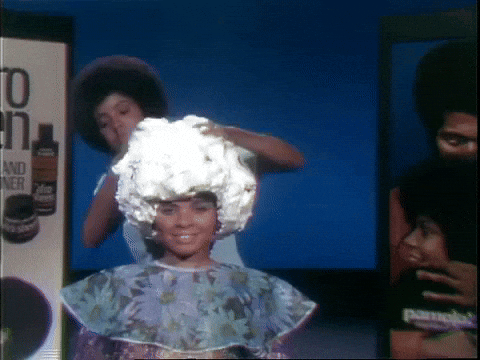 This brings us to our last but most important point – deep conditioning!
A good hair mask, or even a simple DIY hair mask can go a long way in providing you hair with the ample nourishment it needs. Do thorough research and find a hair mask that feels most suitable to your hair's needs and give it a go! Some ingredients to look for in your mask are – aloe vera, banana, eggs, olive oil, honey etc.
We hope you found this helpful. Stay tuned for more #HAULsome advice!
What did you think? Let us know!
#HaulInOneWorld #HaulInOne #BeautyBlog #Haircare #Beautytips